.:F u u ' s . F o r t u n e s:.





You've asked your yes or no question? Now, view Fuu's answer!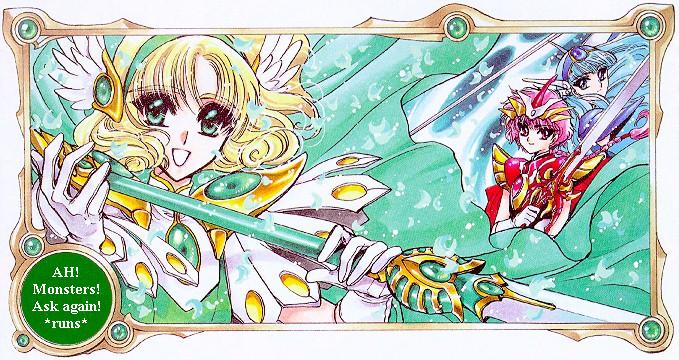 Oops...sorry about that. Fuu does have a life other than answering your questions though! Eh heh, anyway...wanna ask again? Think of your question...now click below.